Shaping the Future
In Mason, public and private entities working as one is what turns a strong business environment into an advanced ecosystem. From developing our Mason Tech Elevator through a unique partnership with an expanding company to co-locating a rapidly growing bioscience company in our municipal building and Community Center, we constantly look for ways to support innovation while growing our tax base. Through a combination of bold ingenuity, cutting-edge technology and top-ranked educational resources, we're disrupting the status quo to position Mason as a catalyst in the creation of a Center of Excellence in precision medicine.
CELEBRATING INNOVATION
Now in its third year, the City of Mason Innovation Week joins the city, our corporate partners and educational organizations at many levels to create a more engaged and educated population and a vibrant economy. The Mason and Assurex Research & Science Series, launched through a partnership between Assurex Health and the City of Mason, brings science and innovation to the broader community and promotes STEM education.
These and other events allow Mason and its partners to engage not just regional scientists and researchers, but also students and the community. By empowering participants with knowledge and stimulating important conversations, we aim to shape the future of science and medicine.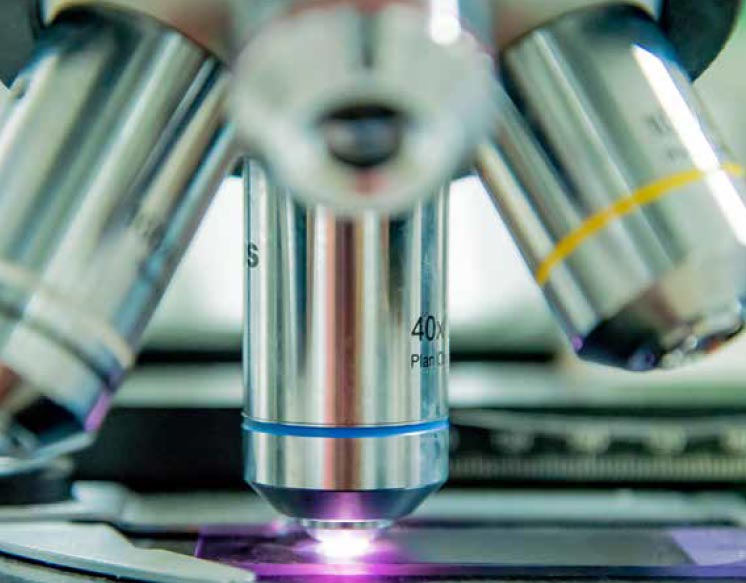 This year's events will feature:
the Festo Mobile Mechatronics Lab;
the capstone event of the Mason and Assurex Research & Science Series, featuring Dr. Neil Lamb, vice president for educational outreach and faculty investigator at HudsonAlpha Institute for Biotechnology;
a scientific poster presentation for local students sponsored by Festo; and
the Healthcare Businesswomen's Association (HBA) forum "Women in the Workplace: How Diversity Drives Innovation"
Visit the schedule for a complete listing or whymason.com to learn more about the city's biohealth cluster.